Varje år arrangerar Kulturkompaniet svensk midsommarfest i Gwardejsk. 2005 var fjärde året i rad. Bilderna är hämtade från denna strålande fest.
Every year Crowns & Keys organize Swedish midsummer merriment in Gwardejsk. 2005 was the fourth year in line. The picture are from this astonishing celebration.
Каждый год компания "Короны и Ключи" проводит празднование шведского дня середины лета. лето этого, 2005 года, стало уже четвертым. Одна из фотографий великолепного праздника.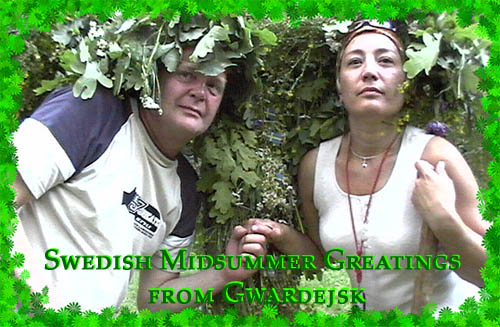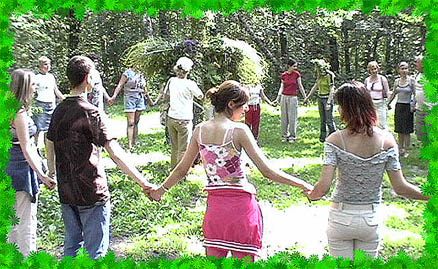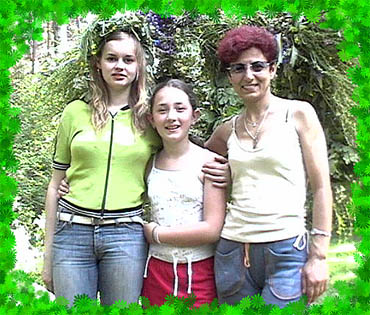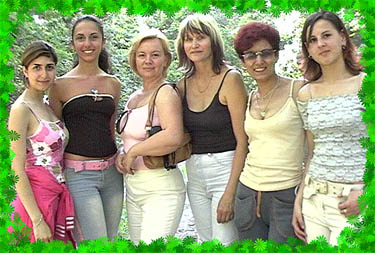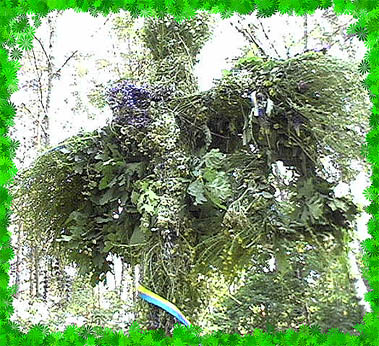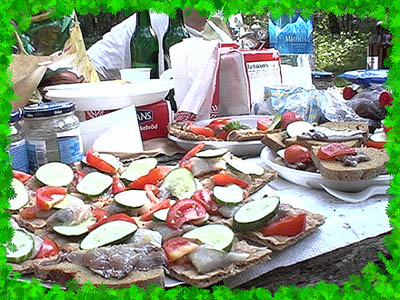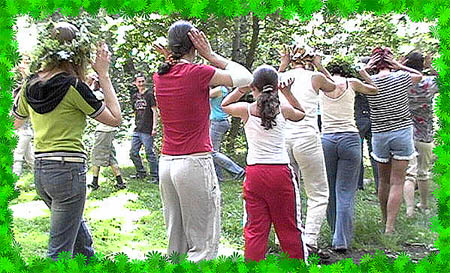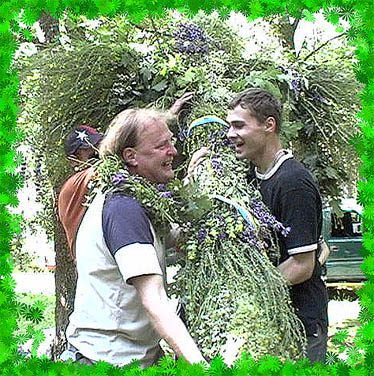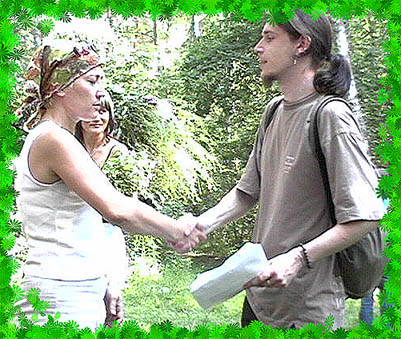 Every year Crowns & Keys delevering their culture price. Her one of the price takers Mr. Alexander Lebedev, representeting the rock-and-roll group "Rafflesia". Каждый год "Короны и Ключи" присуждает культурную премию. На фото один из призеров: представитель рок группы "Раффлезия" Александр Лебедев.

Photo:
Hans Bärtilsson
and
Alexander Korzhonok